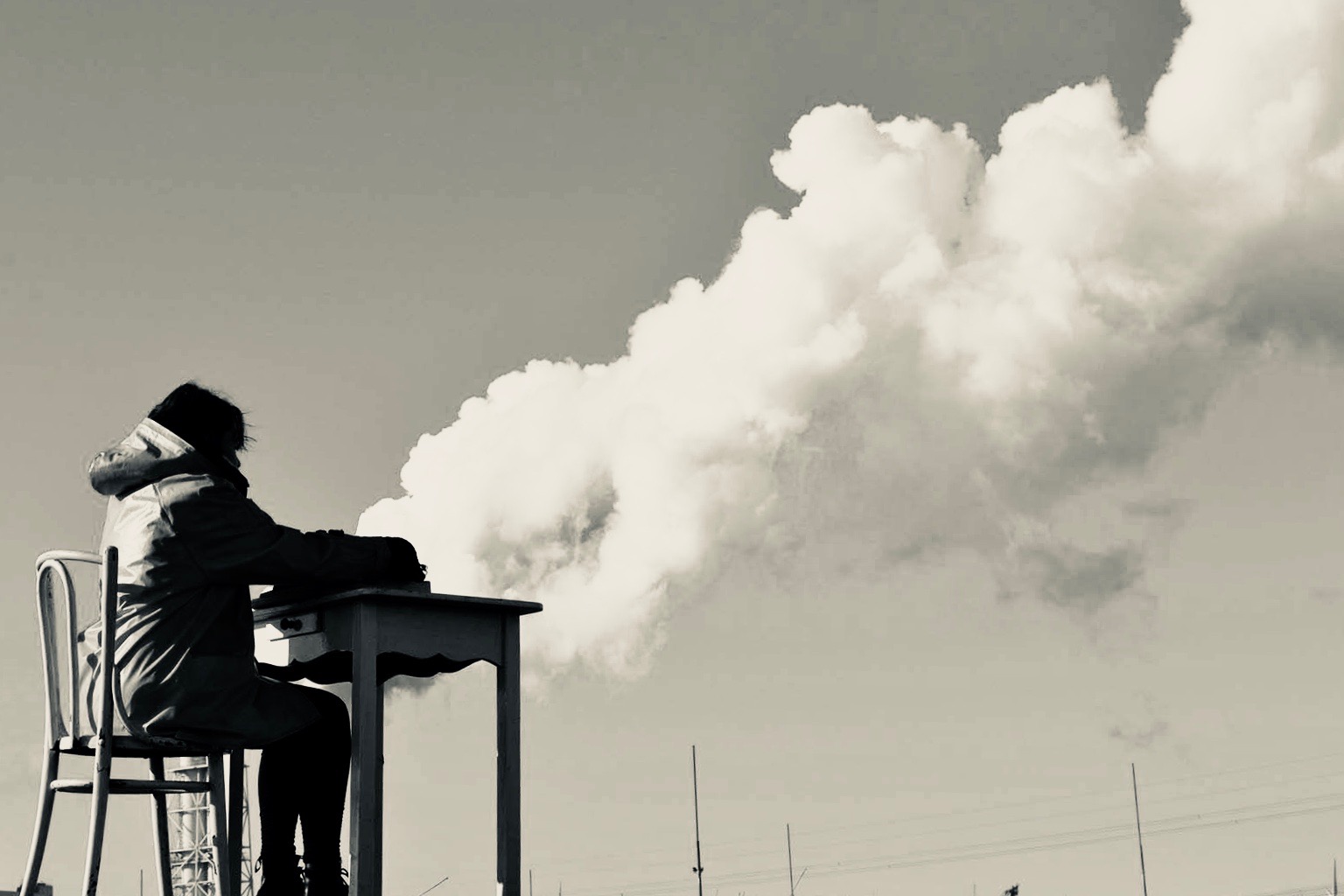 paula biemans
Paula Biemans examines the landscape from the far north east of Groningen (NL). She wishes to seek for enchantment in an disenchanted world, in ideas, images and words. Her work is described: often poetic and sometimes disturbing. In her latest works she gets more and more personal in her subject: she reflects on her childhood and the relationships with her environment. Her media are video, sound, text, performance, installation, drawings.
She works with all materials to be used in which the concept dictates: paper, iron, textile, Ems sludge, local soil and many others.

From her artistry she teaches children: Ateliers Bierum art education.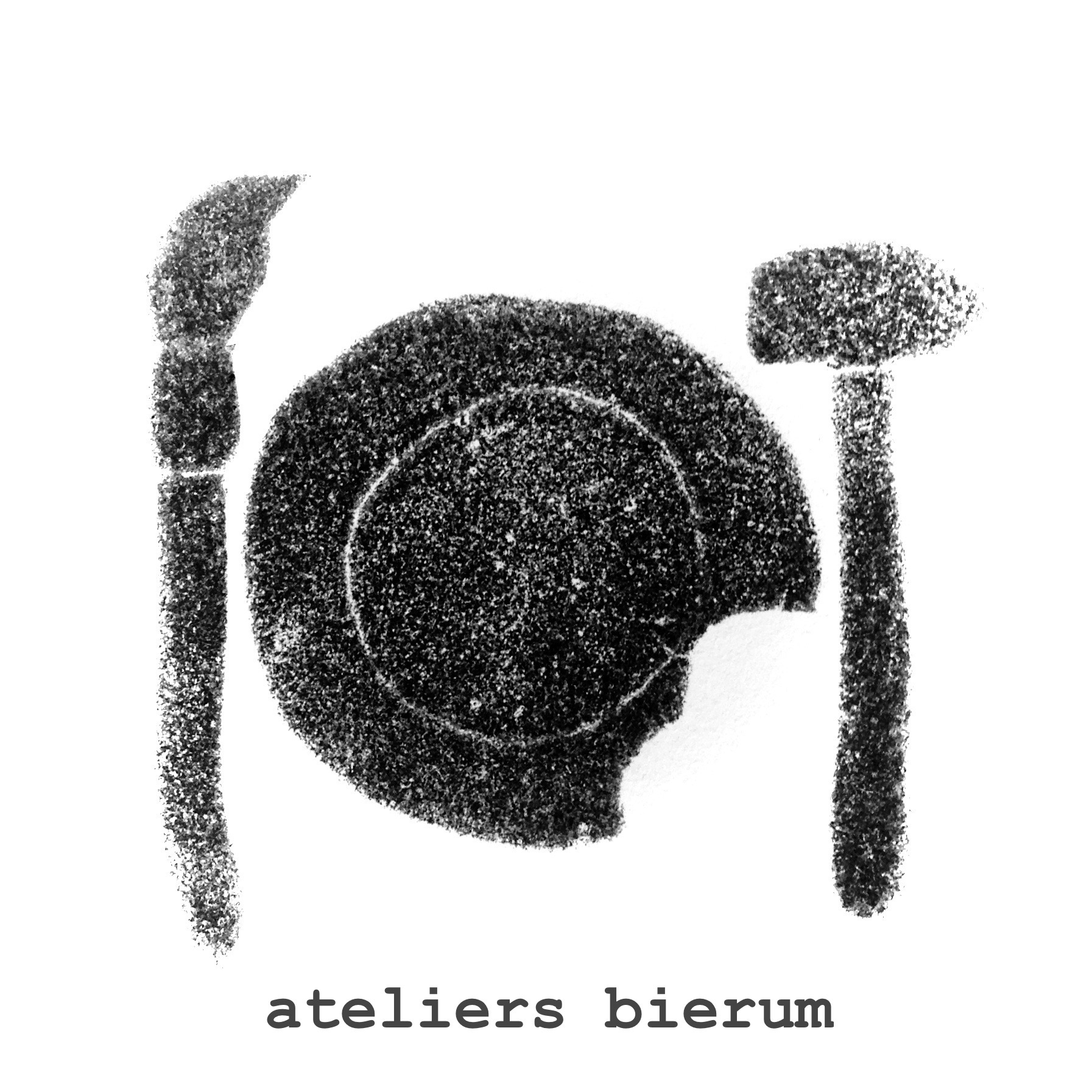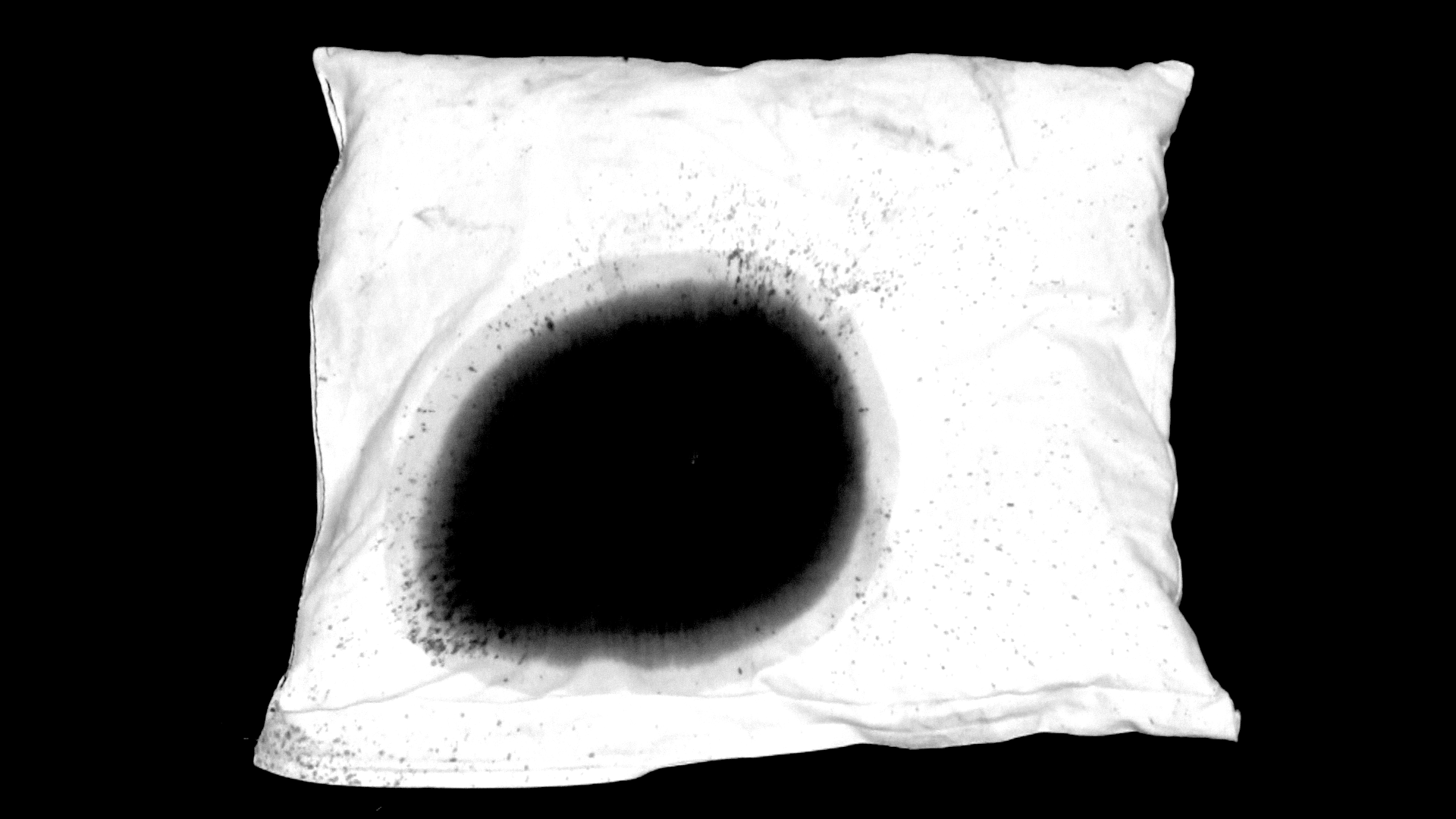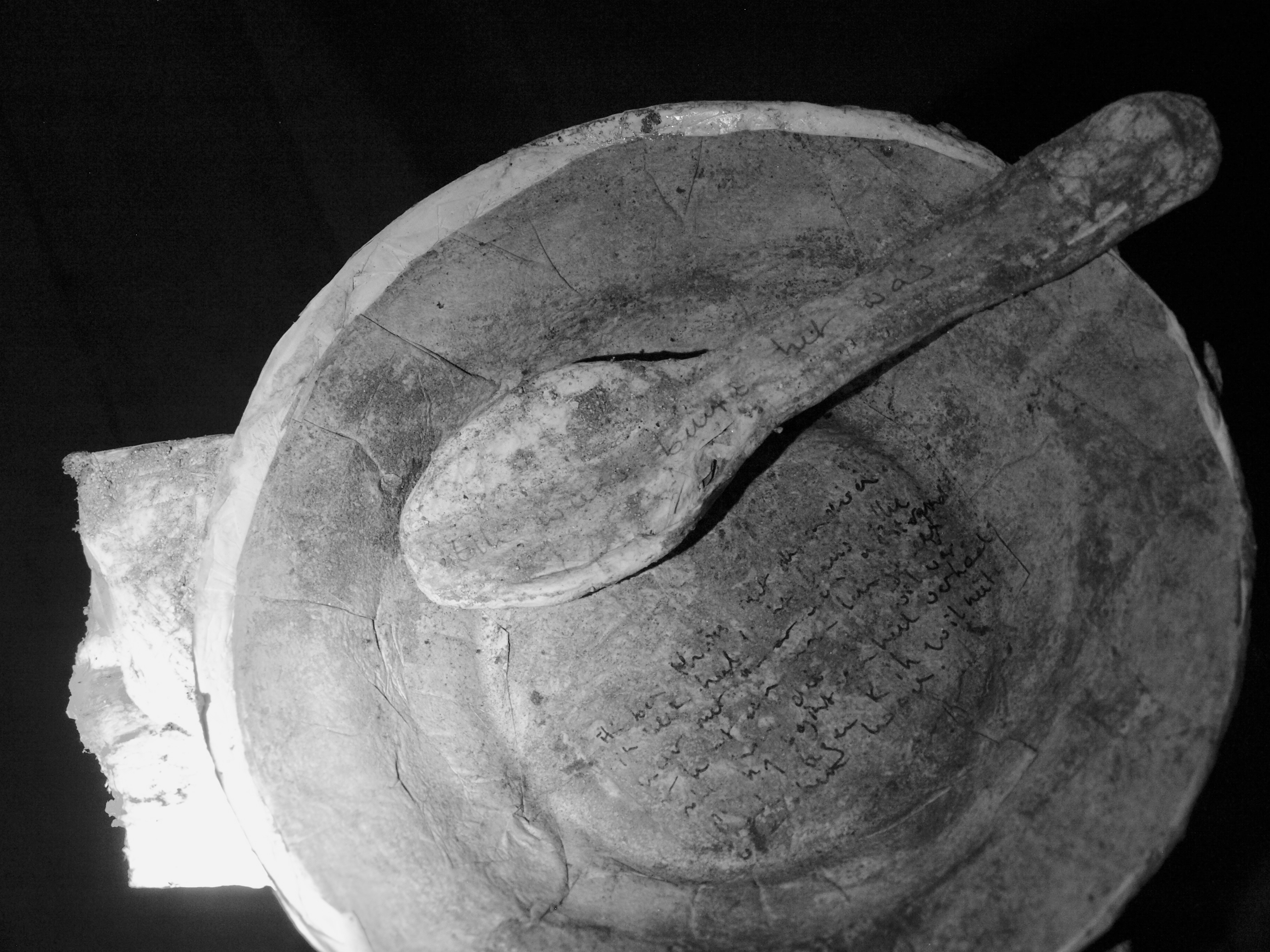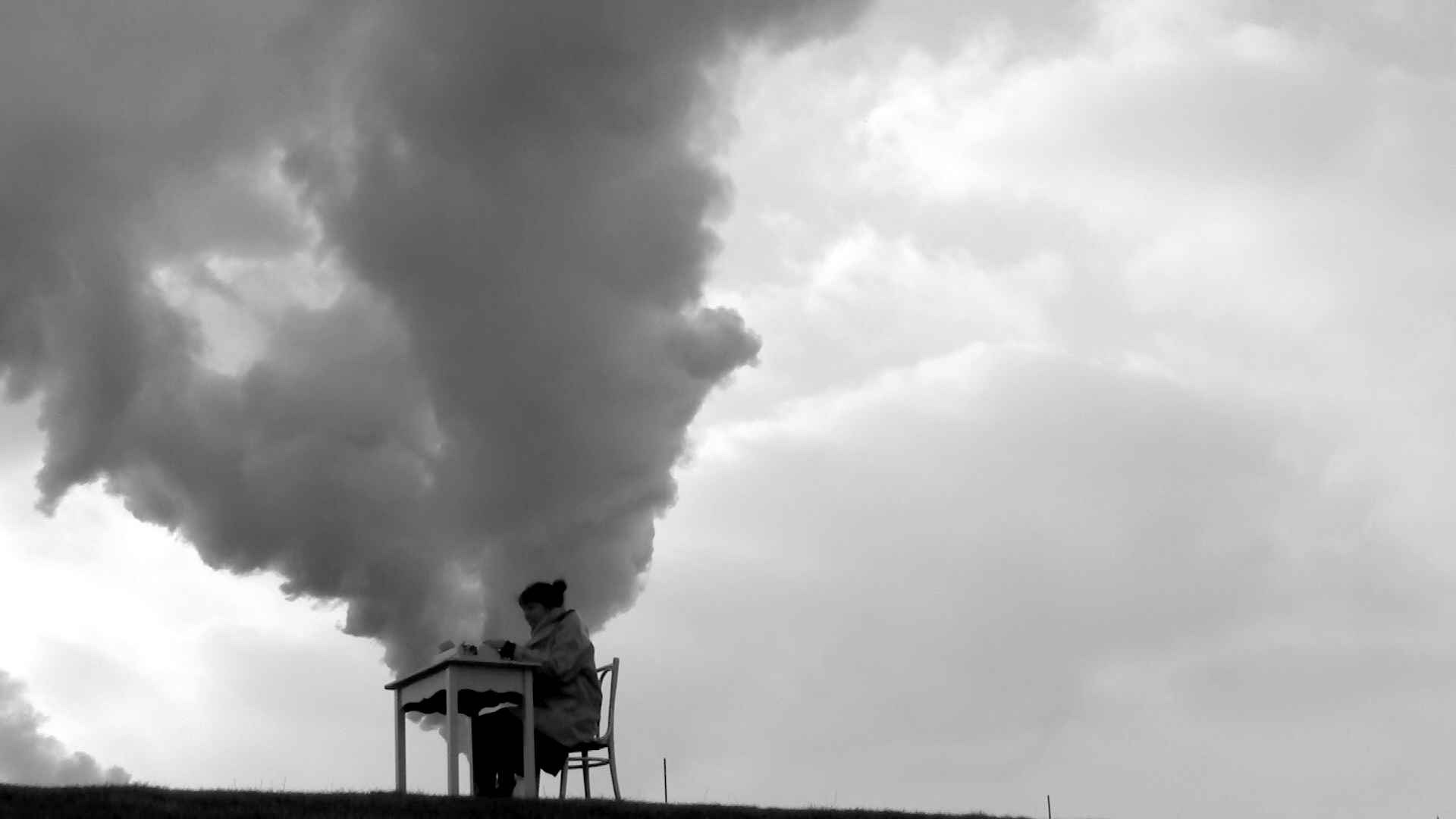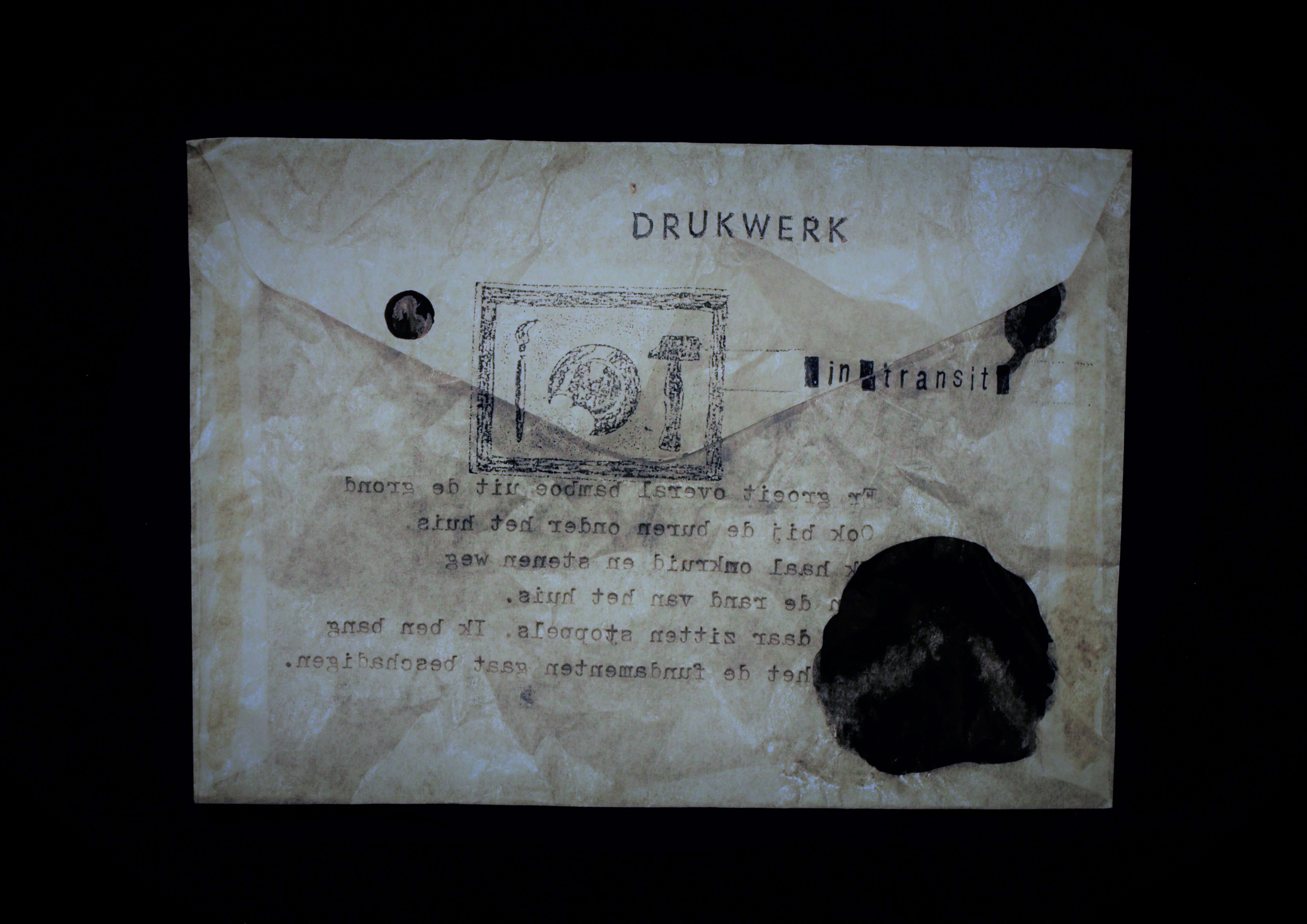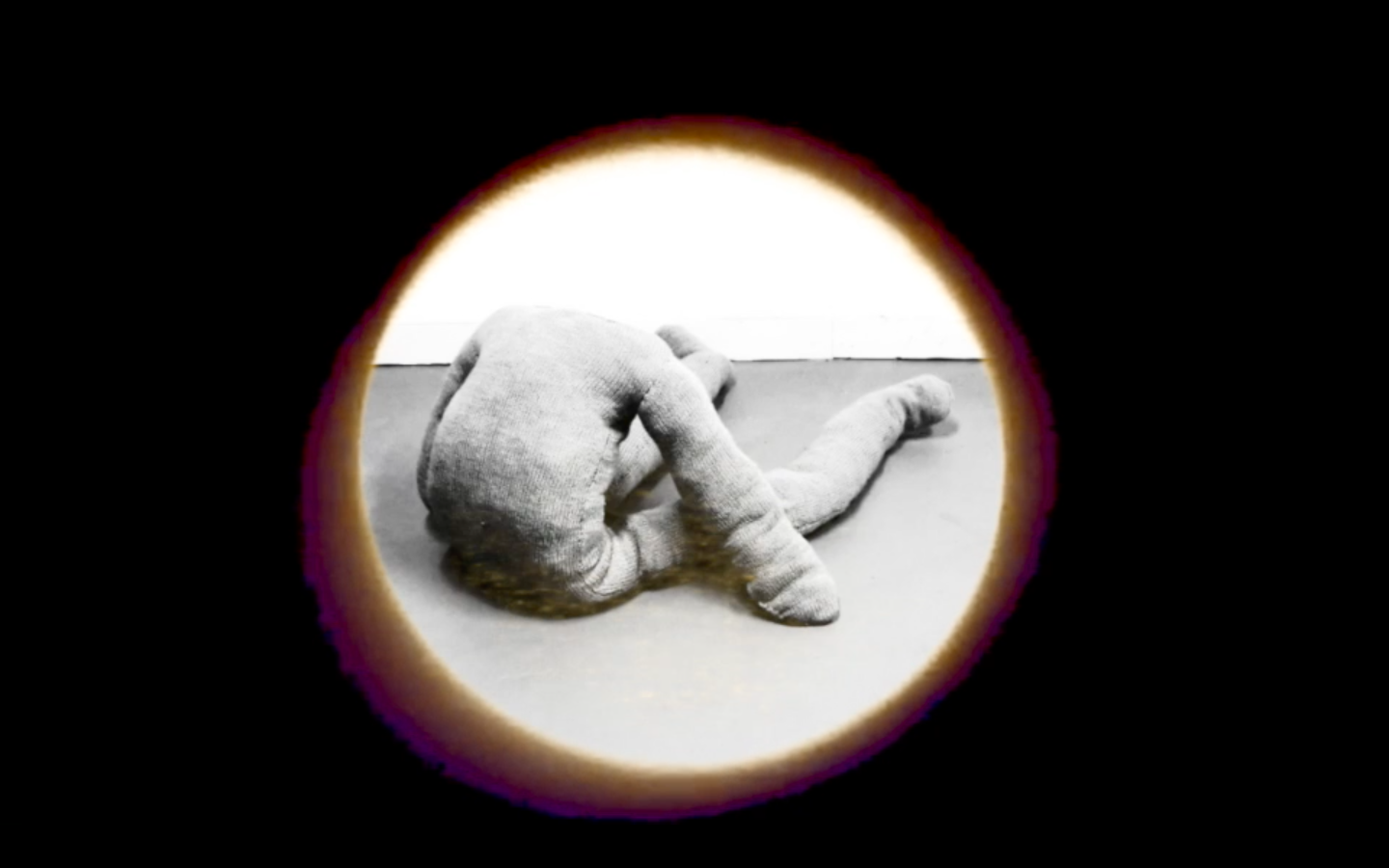 contact
bio&CV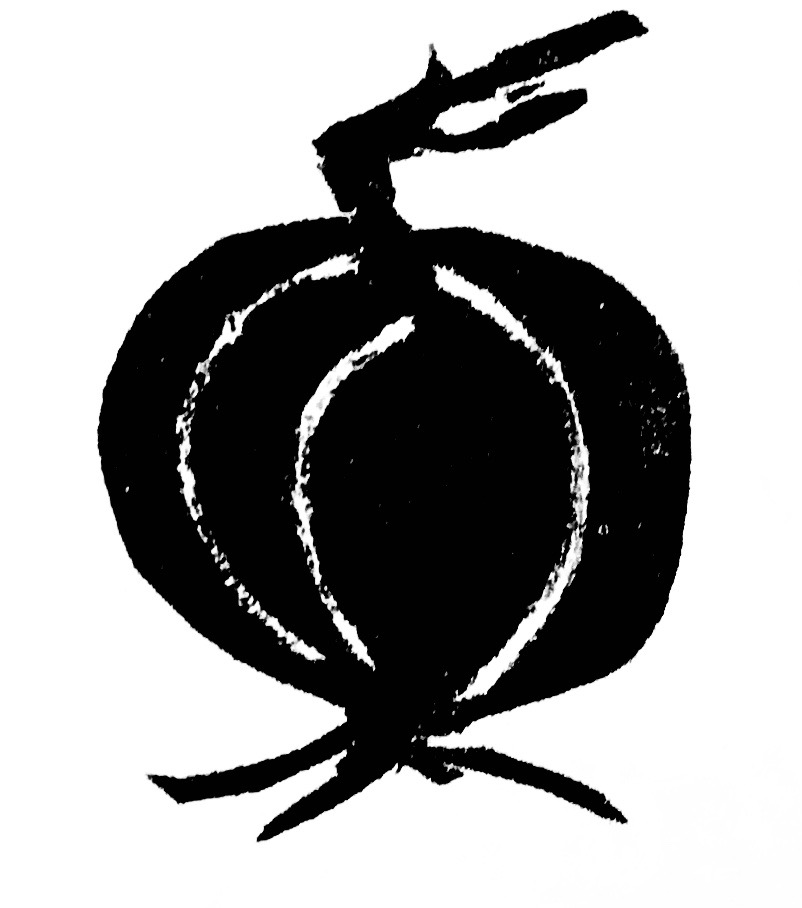 Vers van het land
gedichten
kunsteducatie
de Venus serie
the Venus series
In Transit
mijn gebreide pak
my knitted suit
de betoverde kamer
the enchanted room
de betoverde kamer van Holle
the enchanted room of Holle
brieven aan de Eems
letters to river Ems 01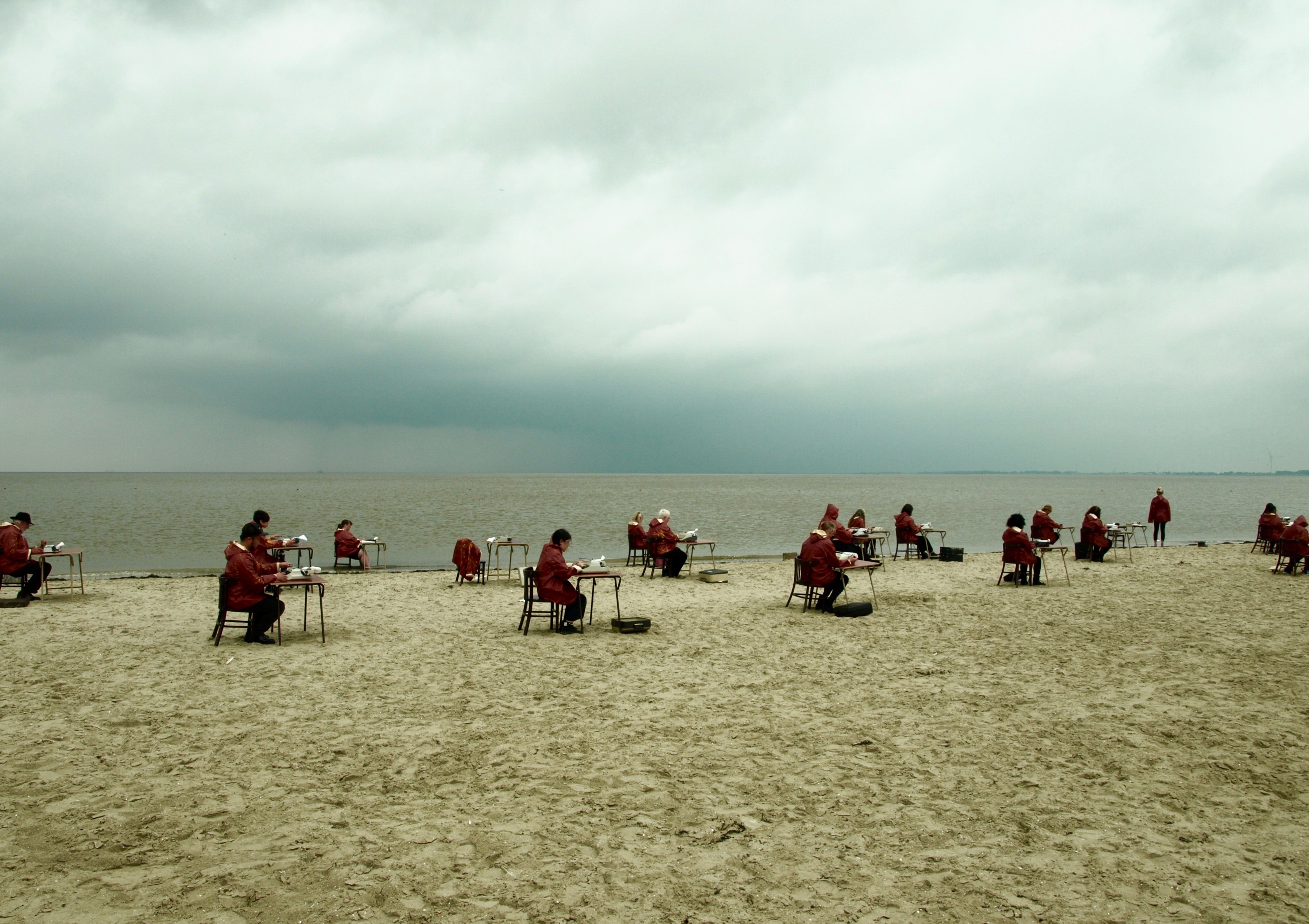 brieven aan de Eems
letters to river Ems 02
MORE NEWS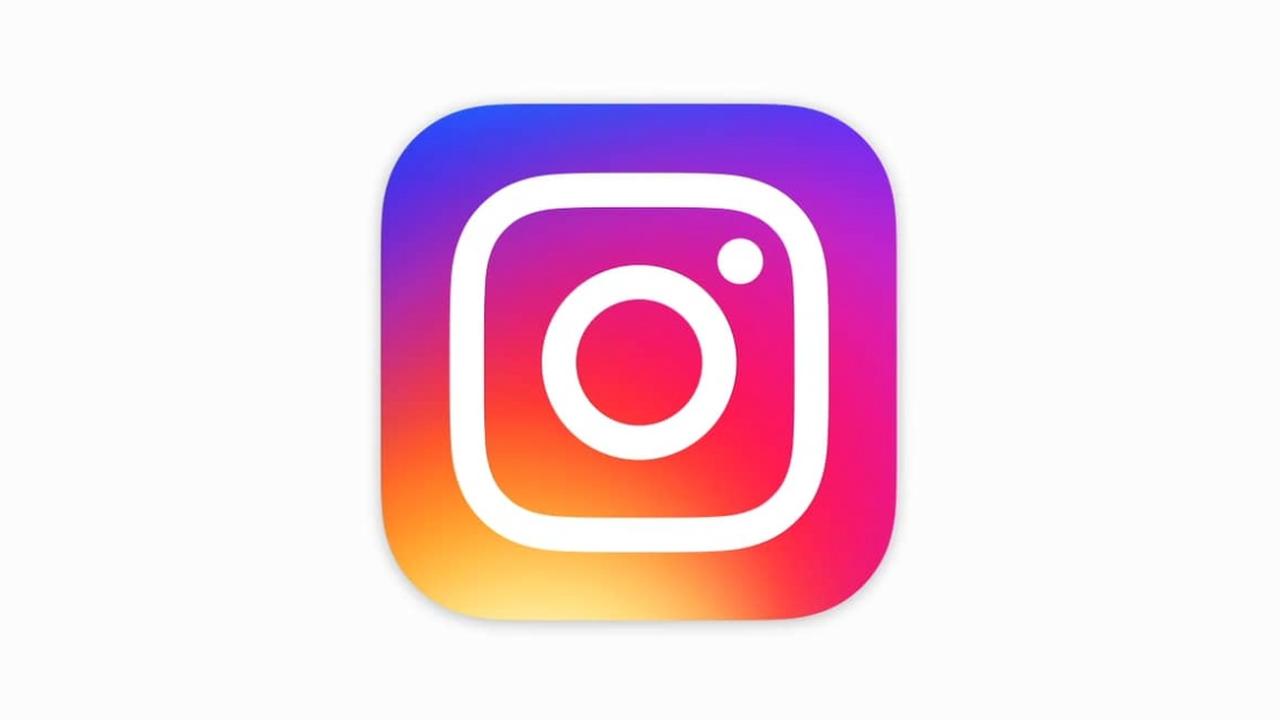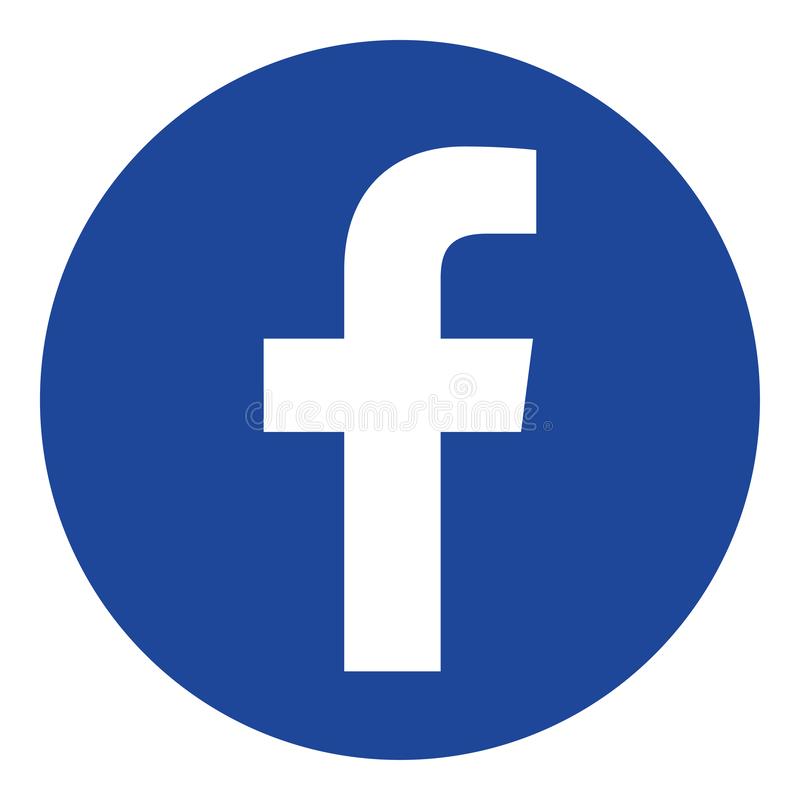 IJSSELBIËNNALE Nevengeul
juni 17 - september 17 2023
Turnhal Ellecom
together with Klaas Kloosterhuis
videotriptych WACHTEN OP HET TIJ
performance TUG OF WAR
august 19 - 20 2023


LONG-TERM LEARNING ARTCOMMUNITY
september 2023 - july 2025
with AIR Bierumer School
and rural primary school/childcenter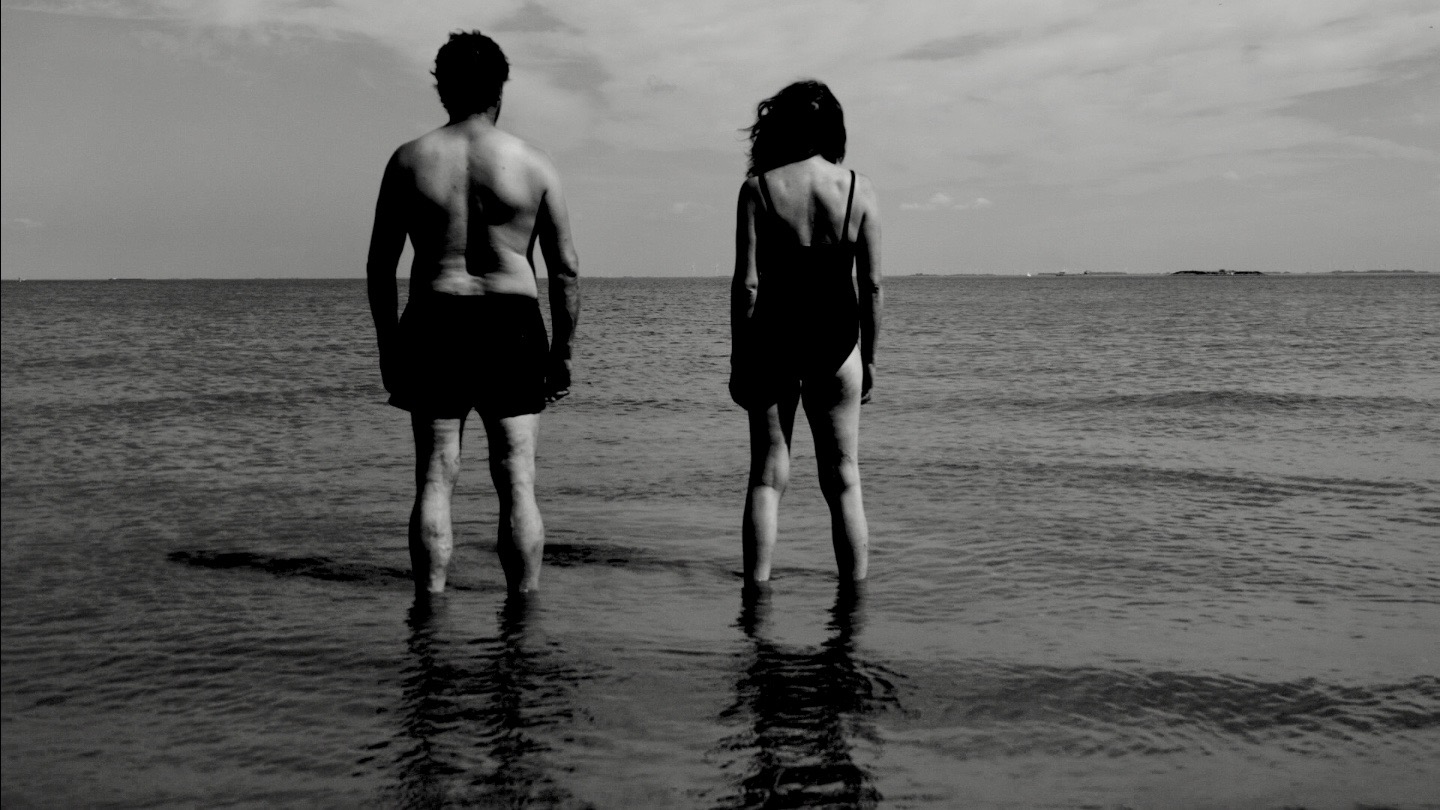 art craft love
Paula Biemans and Klaas Kloosterhuis
NEW PROJECT!
CBK Zeeland Zomeratelier

- factor tijd -

august 5 - september 15 2023

residence Middelburg

groupexhibition afterwards

finissage August 24 2023

Kunstenaarsruimte Bierumer School

- overvaart der zielen -

september 2/3 and 9/10 2023

during open ateliers

video object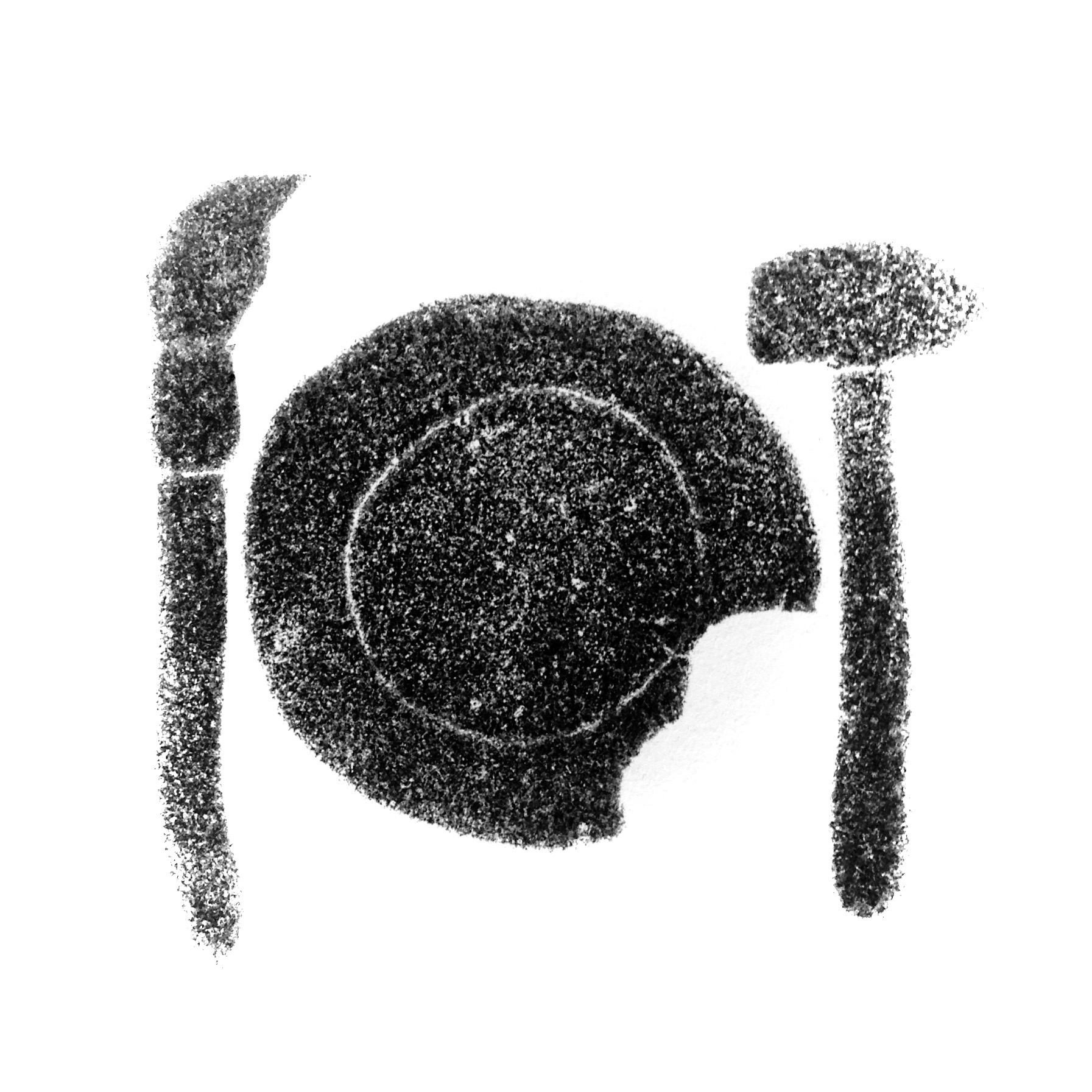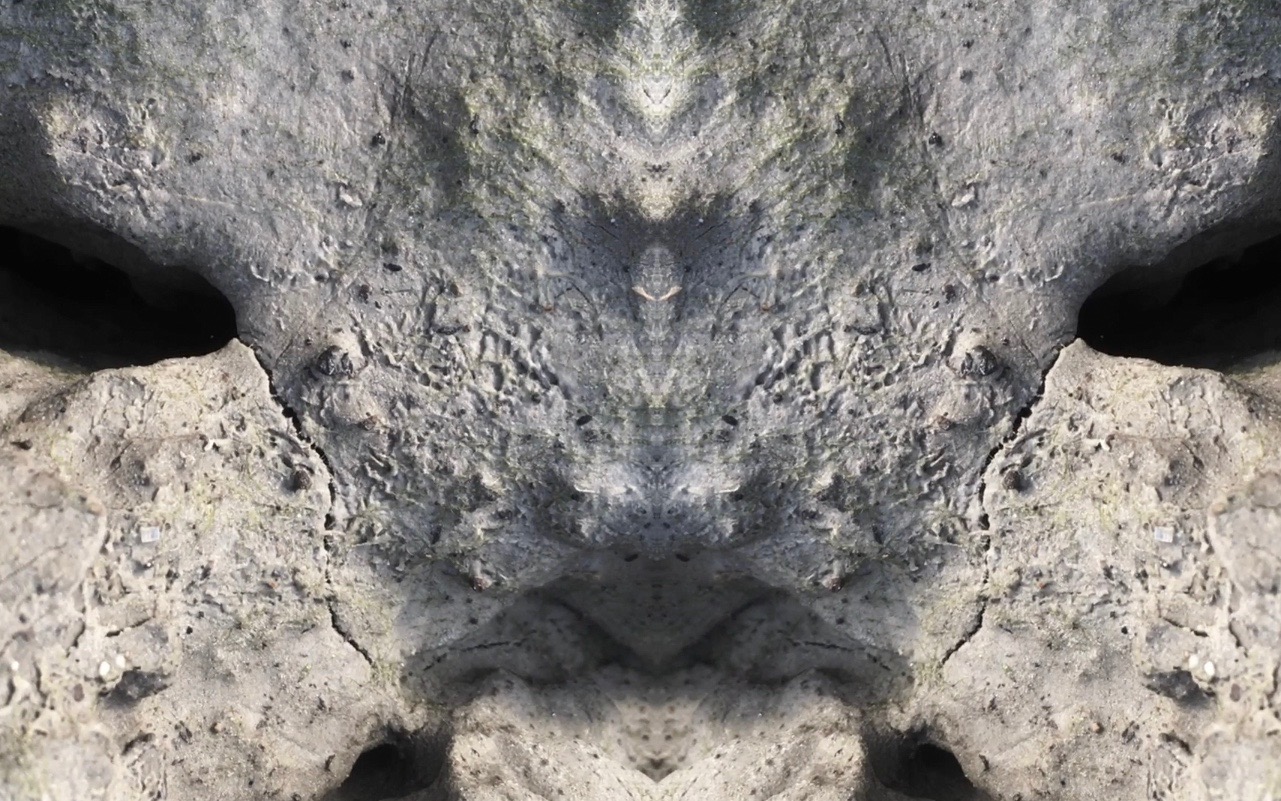 Venus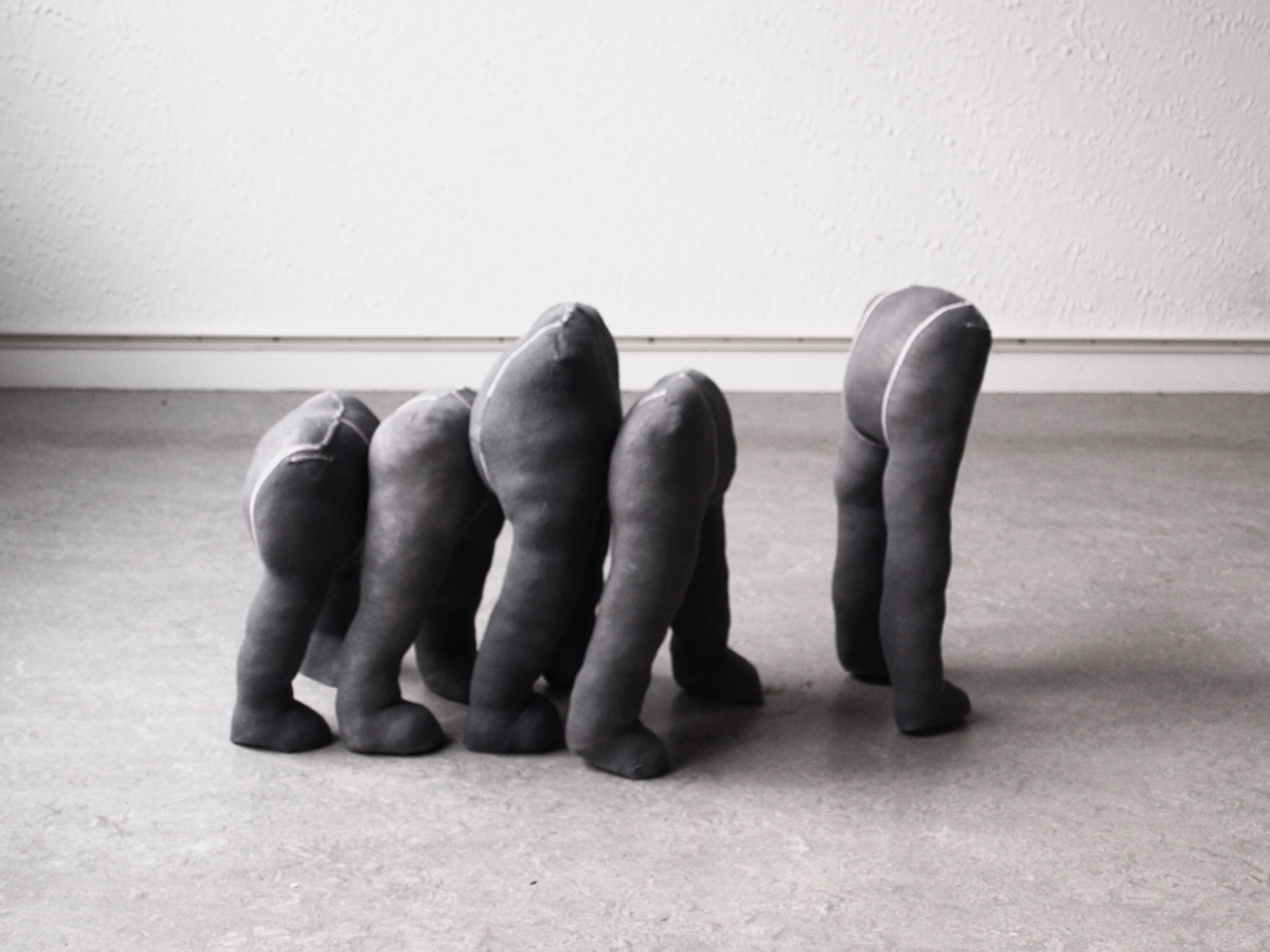 halfkind